The 3rd Edition of the Polish Soldering Championships, RSC – RENEX Soldering Championship, took place on 18-19.04.2018 and selected the CHAMPION:
I place: Michal Czerwiec from BORNICO
Our winner will represent Poland during the European Soldering Championships, which will take place in 2019 during the Productronica fair in Munich.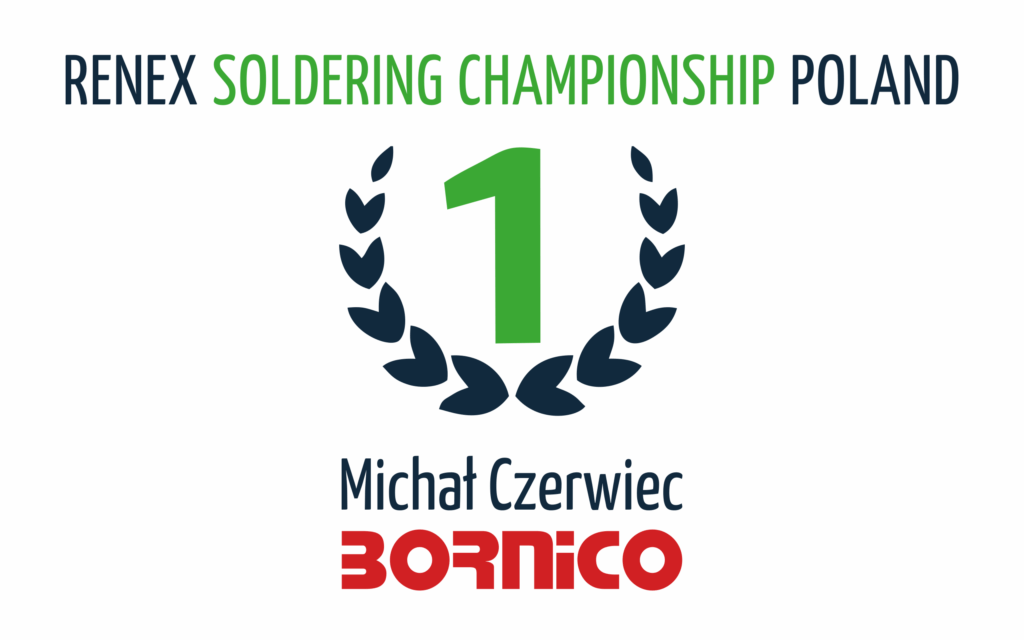 We are very pleased, the more that as many as 2 competitors from the BORNICO company were in the final of the competition. In addition to Michal Czerwiec, who won the competition, Rafal Walczak did also come along very well, definitely finishing on 6th place.
So it's safe to say that the BORNICO team outclassed their rivals.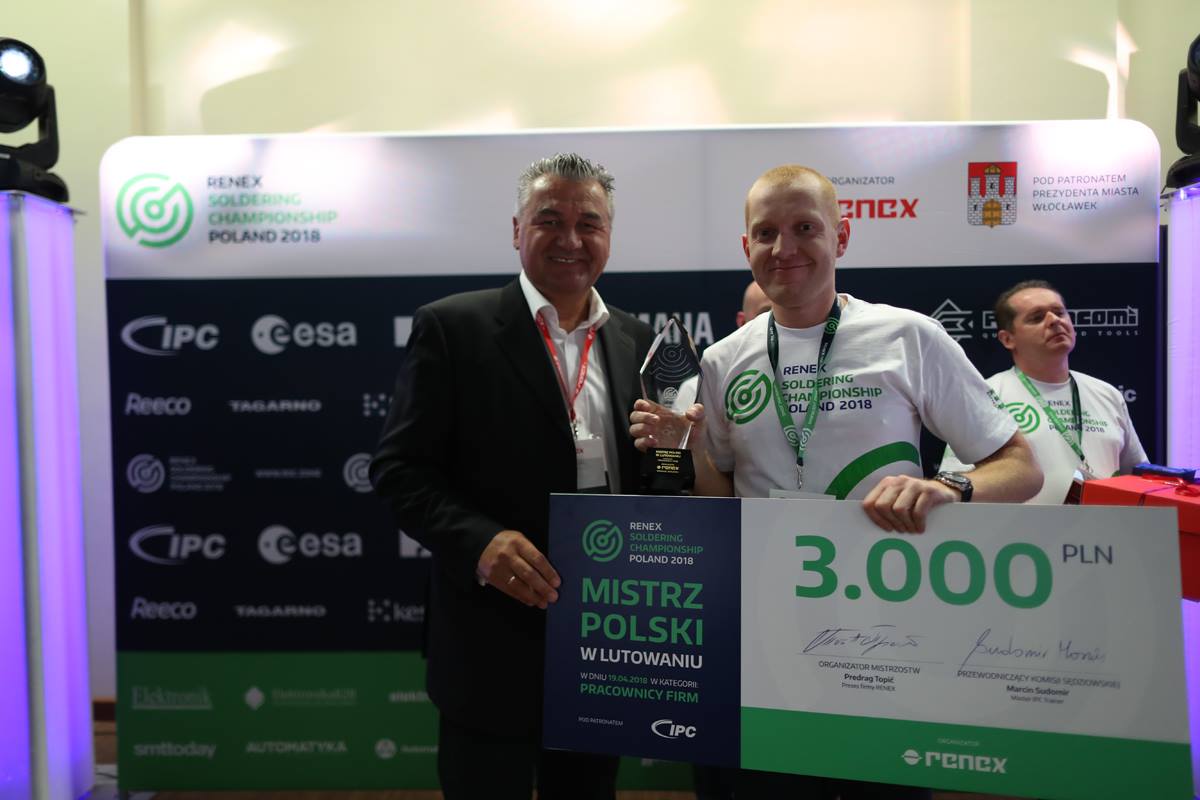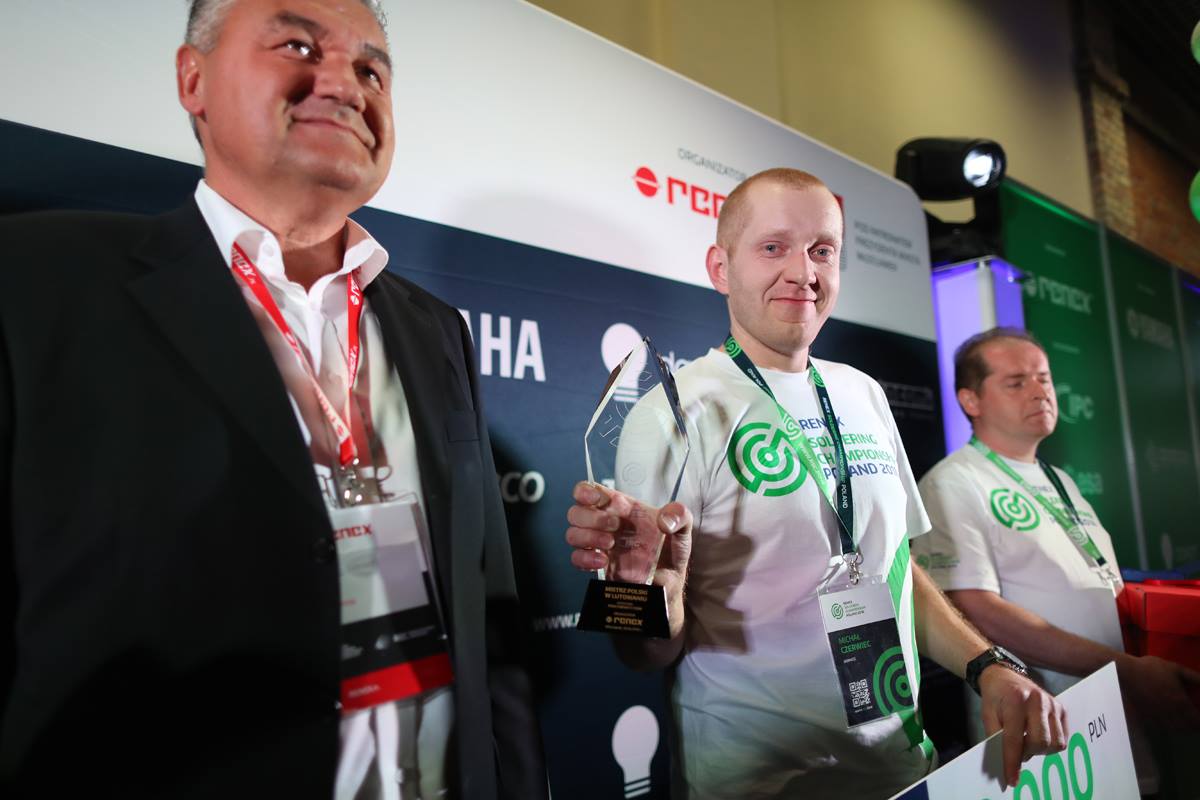 Below is the link to the organizer's FB profile with the multimedia narrative from the competition: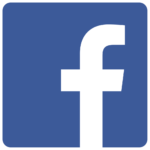 The narrative from the Polish Soldering Championships 2018