The implementation of newly designed PCBs, devices and finished products (New Product Introduction NPI) is much more than just the production of the first prototype, information or production batch. This is an advanced process that consists of:
design
test,
developing instructions,
finding components,
selecting subcontractors,
carrying out SMD (SMT) and THT assembly,
launching test and service procedures,
logistics,
packing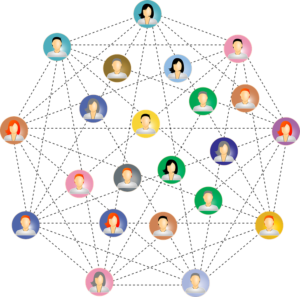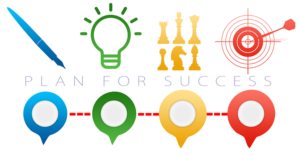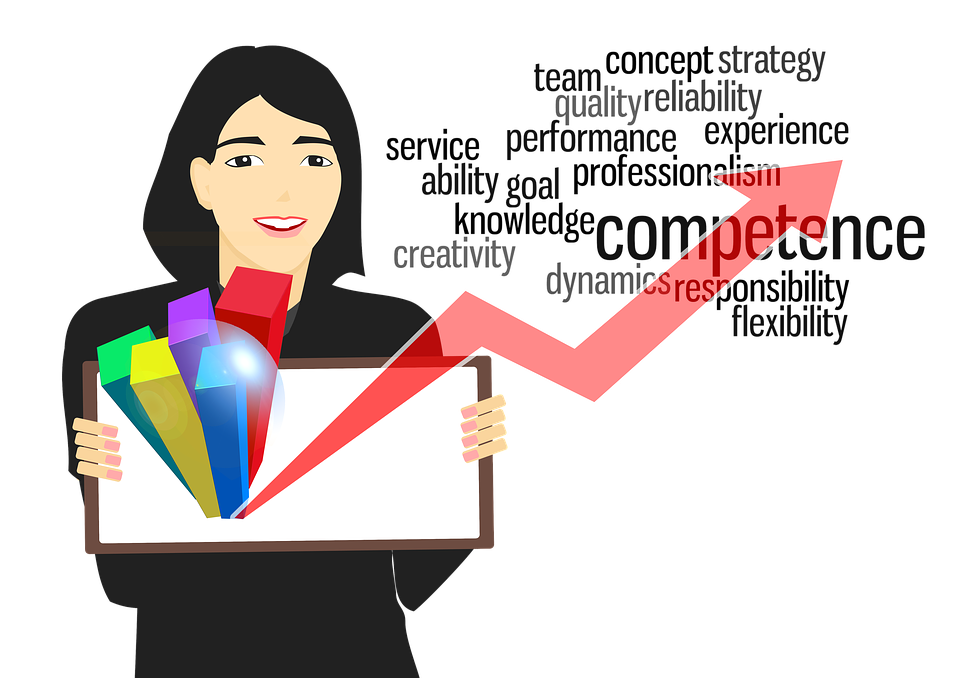 We are aware that our client's success is our success, which is why we always take care of each and every stage of NPI, so that the implementation process runs as smoothly as possible and in the shortest possible time.
An extremely important thing when implementing a new product into production is good communication with the customer and exchange of information between engineers, salesmen, supply employees, etc. We are an organization in which there is excellent communication between individual departments, which ensures fast and efficient information flow and direct telephone or e-mail contact with people dedicated to a given project guarantees quick response in the event of questions, possible changes, corrections, etc.

One of the basic success factors in implementing the new product is a smooth transition from prototype production to mass production with simultaneous identification of errors and elimination of possible problems. Performing the project and implementing new production, we offer:
preparation the project by experienced engineers who follow production at every stage and always offer their support to clients,
optimization of product prices in terms of manufacturing technology and applied elements,
comprehensive and efficient logistics process,
production of short prototype, information and pre-production series,
conducting tests and construction tests for prototypes (elimination of potential problems),
conducting tests needed to issue the declaration of conformity (CE),
preparation of test procedures for finished products,
packing,
warranty and post-warranty service.
Thanks to this, we produce electronics that help our clients achieve the market success of the new product.
Designing and implementing successful constructions is our speciality!