BORNICO is the family-owned company located in the center of Poland, which has been operating in the broadly understood electronic industry for almost 30 years.
COMPANY HISTORY
Beginnings of the company's activity date back to the last millennium.  The founder  – Ryszard Bornikowski established the enterprise on April 1, 1990. And although today we know that this was not a joke adequate to the date of its creation, then there was no indication that in the 21st century the company would enter such a dynamic period of development – a austere headquarters, a team of several people, much less precise equipment than the one whose is currently used.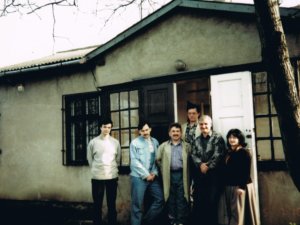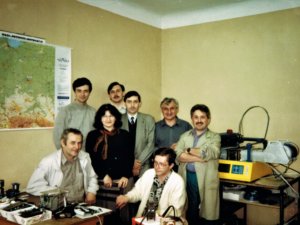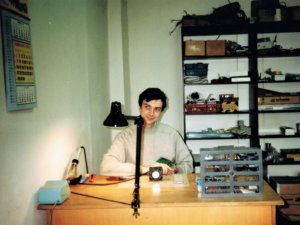 The success was determined by the commitment of the owner and people who are still outstanding professionals in the field of electronics.
BORNICO TODAY
Currently, BORNICO is a modern machinery park, specialized equipment and a team of almost 40 people who every day makes every effort to meet even the most sophisticated requirements of our clients. The family traditions continue – the company has been managed by Maciej Bornikowski – the son of Mr. Ryszard – for several years.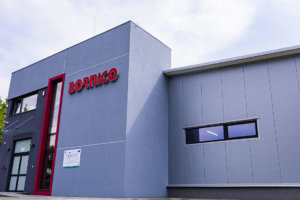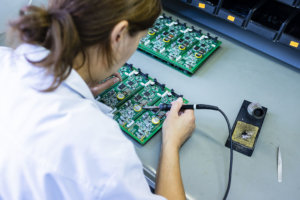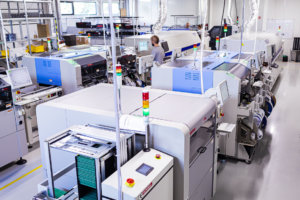 Contractual assembly of electronics is the basic profile of the company, but the concept goes far beyond the popular PCB assembly and is just one of the wide range of services offered by the company. The experience resulting from 30 years of cooperation with customers and the need to adapt to more and more sought after solutions on the market has led to supplementing the company's main profile with a number of additional services that currently form a coherent offer according to our motto:
"FROM THE IDEA TO THE FINAL PRODUCT"
Our comprehensive offer includes:
designing complex electronic systems;
designing printed circuits;
developing firmware;
developing software (including server and mobile solutions);
making prototypes;
pre-certification and certification EMC tests;
preparation and implementation of new products for production;
contractual SMD (surface-mount) and THT (through-hole) assembly (from prototype batches to mass production from entrusted and own elements);
functional tests;
making group of cable bundles;
assembly of finished PCBs in housings;
comprehensive logistics including procurement processes and storage of production components;
professional warranty and post-warranty service.
We have had a strong and stable position on the EMS market for many years, and for our clients we are the reliable and trustworthy partner who provides services in a timely manner, maintaining the highest global standards at very competitive prices.