Designing electronic modules and complete devices and systems
EMC and environmental research as part of the design and certification process
New product introduction (NPI) as a separate, complex process of transforming the project into a final product
The SMT and THT assembly of printed circuits boards and all complementary services
The electromechanical assembly of modules and devices, including the assembly of cables and harnesses
Full logistic service with completing and storage of components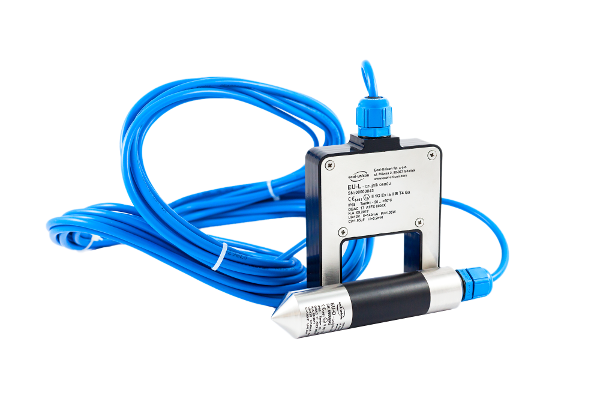 WHO WE ARE?
We are the Polish company that has been dealing with contractual assembly of electronics and all complementary services - design, research, testing, production of cable bundles, electromechanical assembly, OEM production, logistics and service - since 1990.
BORNICO is the team of specialists whose knowledge and experience complements the top-class machinery park.
Thanks to that we have a strong and stable position on the EMS market, and for our clients we are the reliable and trustworthy partner who provides services in a timely manner, maintaining the highest global standards at very competitive prices.
The assembly - accepted offers
The percentage of incorrectly assembled PCBs
Production capacity utilization
Regular customers – mass production
And you are not our regular customer yet?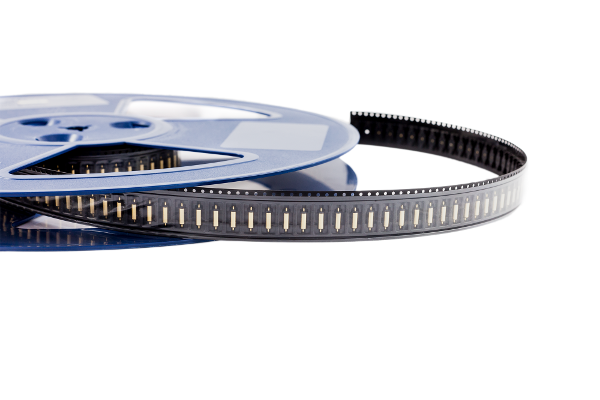 NEWS
Do you want to move to a higher level?