At BORNICO, regardless of whether we are working on a new project, implementation into production, assembly of a short prototype series, large-scale production or order fulfilment with the express delivery time – the quality of service always comes first.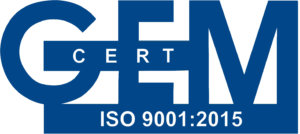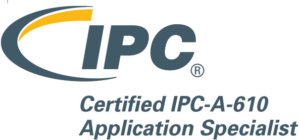 Maintaining quality in our organization is a continuous process that is provided by implemented solutions in accordance with the ISO 9001:2015 standard. In addition, our company meets requirements for the quality of electronic assembly in accordance with the IPC-A-610 standard. In the soldering standard, we use lead-free RoHS 2011/65/EU technology – at the customer's special request we have the possibility of lead assembly.
In terms of international standards, we work with suppliers who are UL Underwriters Laboratories certified.