After many months of construction, finalizing formalities related to the official commissioning the building and completing furnishing, we inform:
BORNICO has the NEW SHOP FLOOR!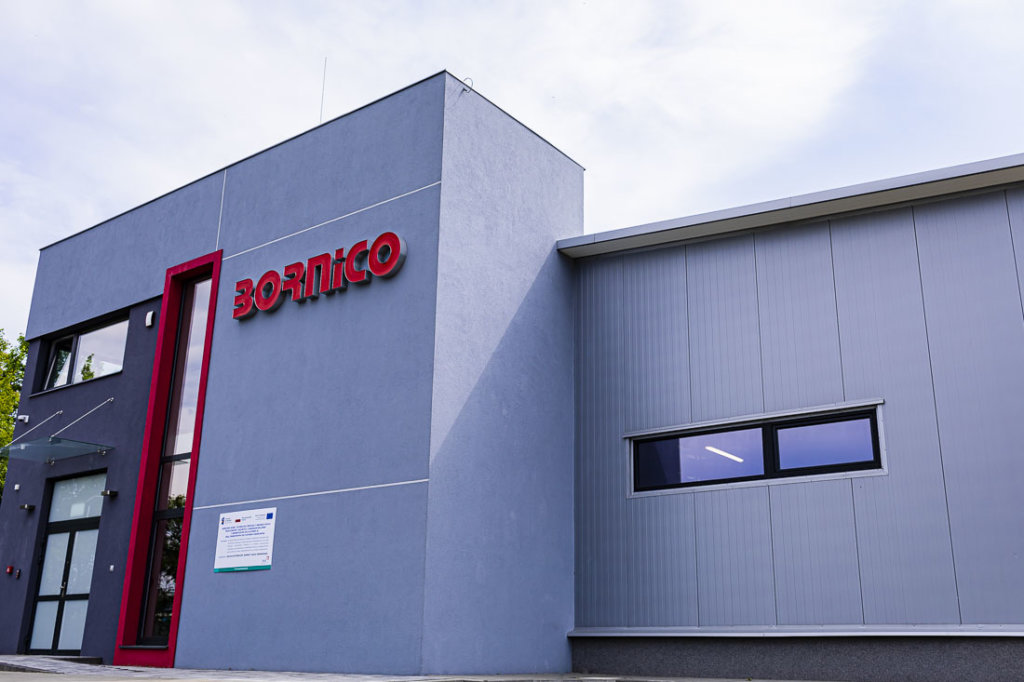 Since May, our SMT surface assembly department staff have been working in the new shop floor. In the new location, there are 2 fully automatic SMD assembly lines, automatic machines for production of short series, selective wave, AOI 3D, control and assembly stations, component warehouse as well as office and social facilities. The shop floor and all equipment meet the highest ESD protection standards. We hope that production in the new location will increase the comfort of work of our colleagues and will contribute to even greater optimization of assembly.